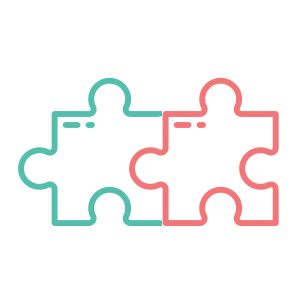 Connect
We connect young women and men in STEM by building a community to share ideas and learn new skills.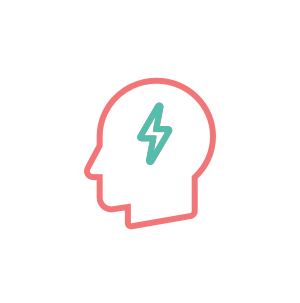 Empower
We empower young minds with the skills to become forward-thinking and driven leaders.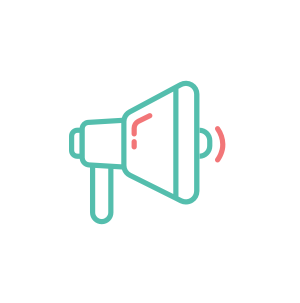 Advocate
We advocate for women in STEM fields, educate, and raise awareness about the growing community.
Our Mission
We hope to deliver a regular programme of events spanning all STEM topics which promote collaboration, creativity, and open-mindedness to all students.
We believe that no matter how small, we can make a difference.